Branding/Corporate Identity
Digital Marketing/Inbound/Automation
Copywriting/Content Creation
Social Media
Web Design
Sales Training/Learning Management Systems
Traditional/Print Design
Catalog Creation (automated or manual)
Analytics/SEO
Marketing Strategy
eCommerce
Mobile Applications
Trade Show Support
WordPress
We have a dedicated team of WordPress specialists, skilled in the design, development, optimization and deployment of content managed websites. Regardless of the budget or technical requirements, our team creates optimized content and marketing automation that increases visibility and site reach. Using analytics data and inbound marketing, we can reach your desired audience for higher brand visibility and conversions.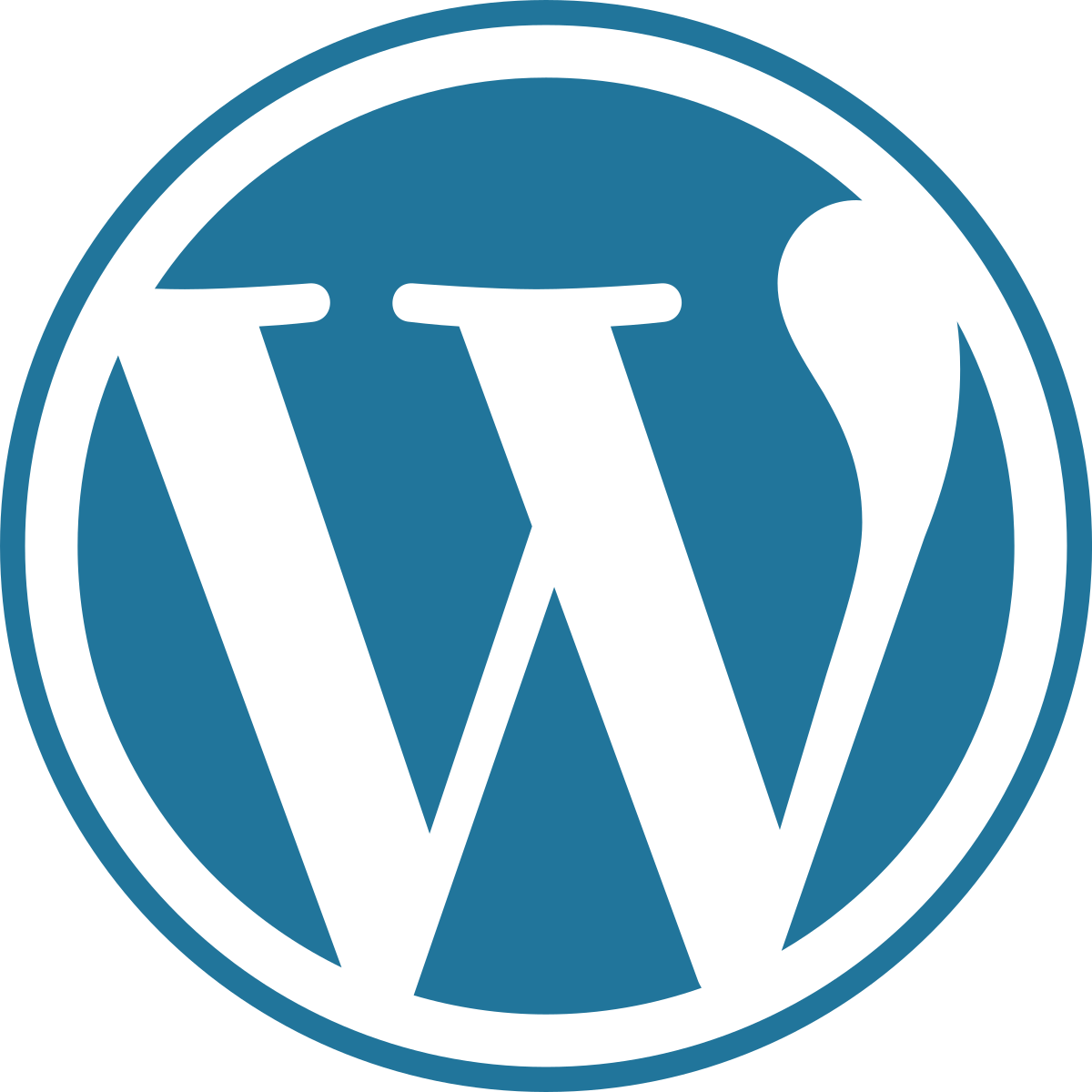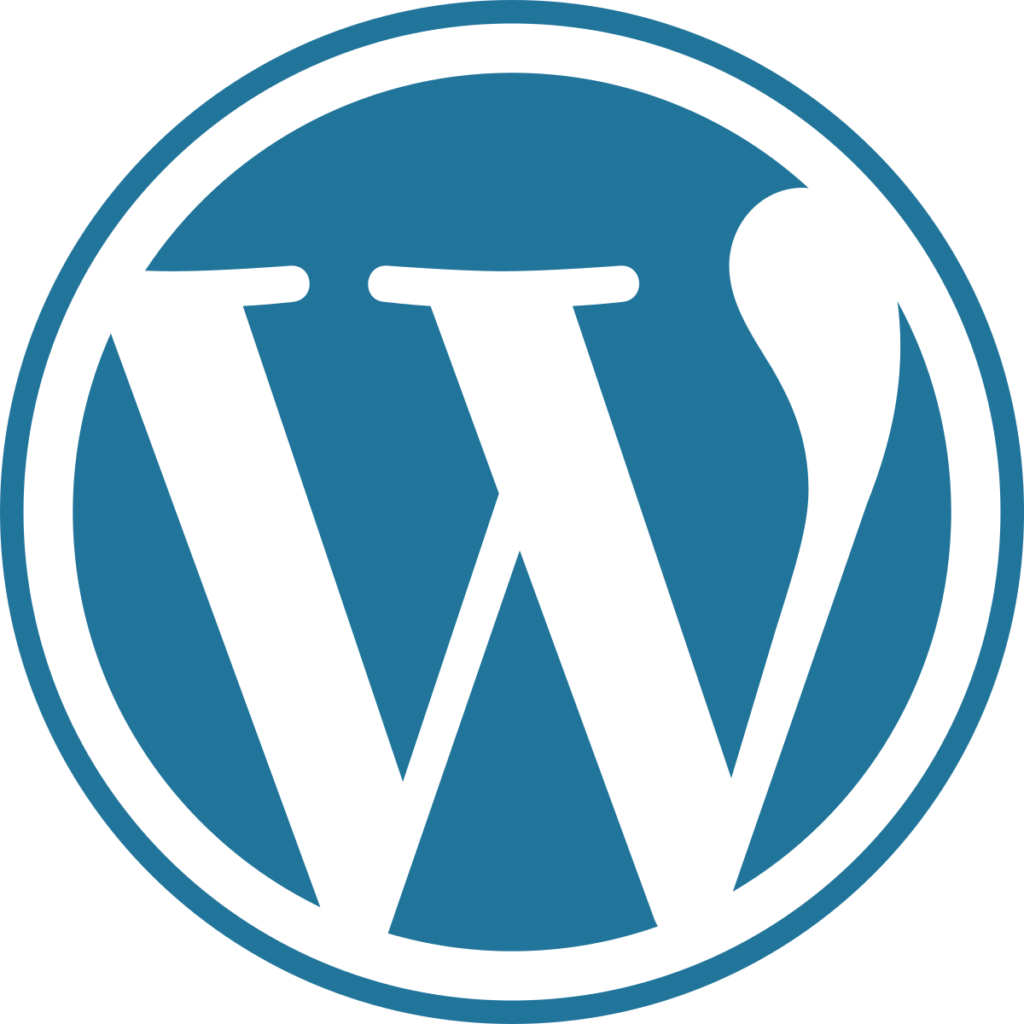 Catalog Creation
(automated or manual)
We excel at producing product and pricing catalogs from customer-supplied data sources. From data management to final print production, we handle catalogs – helping you achieve a streamlined process, more accurate information that is easy to update, and reduced production costs.

Learning Management Systems
We have extensive experience organizing complex materials into cohesive professional training solutions. Our LMS sites have made it possible for thousands of users to receive the professional training and certifications needed to continue working in their fields. These systems are both Tin Can API and SCORM compliant and adhere to the latest e-learning industry trends for creating robust learning experiences.