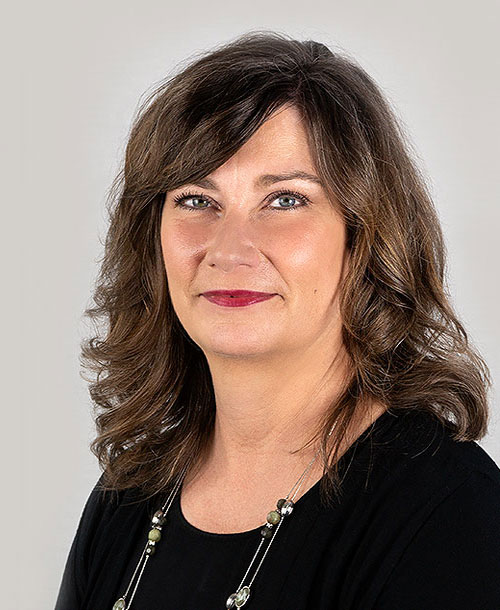 Sue Safos
President, Co-Owner
Sue has 25+ years of experience in advertising and public relations. Prior to joining Dennison, Sue managed marketing communications for Nordson Corporation, a multi-billion dollar manufacturer of precision dispensing, coating and curing equipment based in Westlake, Ohio. In that role, Sue worked with a marketing team of 12 people across five lines of Nordson business. Her responsibilities included managing the annual $750K communications budget, developing communications strategies for all five business groups, creating print and electronic advertising schedules, overseeing creative services – in-house and agency, copywriting, web site maintenance, handling of social media, public relations and trade show support.
In addition to her work with Nordson, Sue also has experience in running her own marketing communications consulting firm, serving clients such as Lubrizol Corporation, Kaplan Trucking and Geo Kingsbury Machine Design. At Dennison, Sue served 20 years as copywriter/client and is now the executive in charge of all accounts.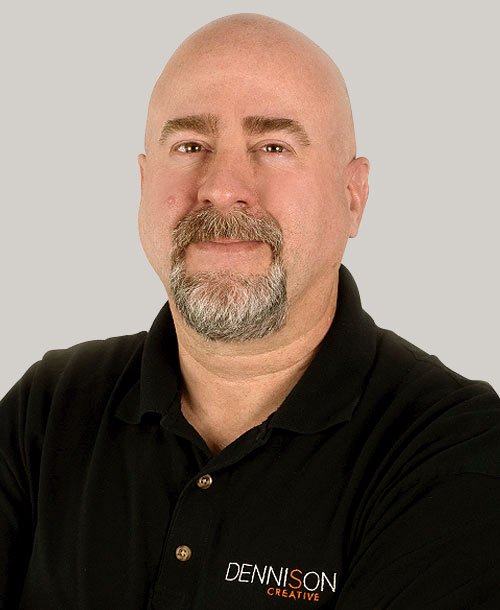 Ross Safos
Chief Operating Officer, Co-Owner

Ross has 25+ years of experience in creative and production services. Prior to joining Dennison, Ross managed creative services for ICI Paints North America (formerly Glidden, currently PPG Industries), a multi-billion dollar manufacturer of coatings and specialty products based in Strongsville, Ohio. As creative services manager, Ross supervised five graphic designers and worked with marketing managers across five lines of ICI Paints business. His role included developing brand identities for all five business groups, promoting the in-house services, overseeing creative services – in-house and agency, print production, website graphics, creating materials for company trade shows and sales meetings.
Prior to ICI Paints, Ross also worked as graphic designer for two Cleveland agencies; Point To Point and Marketing Directions. At Dennison, Ross served eight years as art director and is now overseeing all business and creative operations while managing HR activities.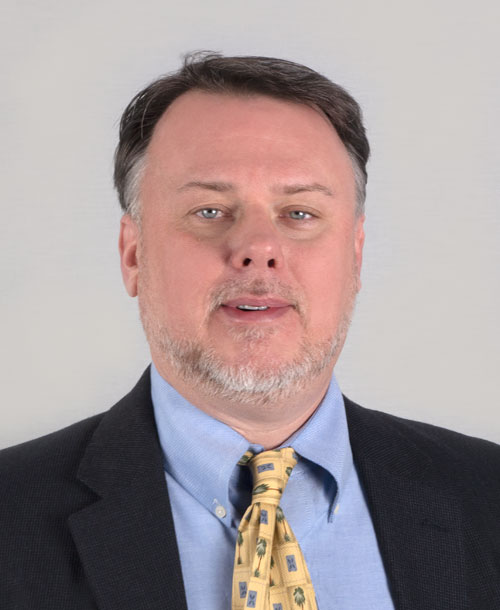 Richard Anthony
B2G Account Executive

Rich has over 25 years of experience in the nonprofit, higher education and government contracting fields. During this time, Rich has managed a diverse portfolio of projects at the Federal, State and Local levels. Specializing in strategic planning as well as workforce, economic, and community development, Rich has worked with many community and technical colleges, state offices of higher education, state and local workforce development agencies, and nonprofit organizations. At Dennison, Rich supervises all business-to-government accounts.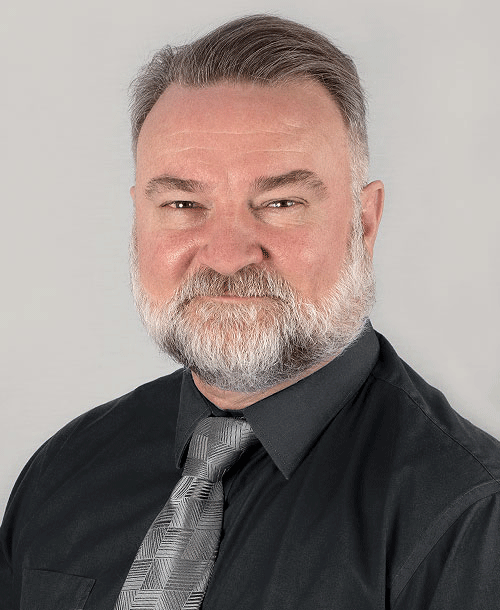 Phil Hollweg
Digital Project Manager
Phil has worked at Dennison for more than 20 years, beginning at a time when many companies were getting their sites "up on the web". He works with clients to create content-managed projects that can integrate with back-end services to display on either desktop or mobile device. In projects for print media, Phil integrates data-driven workflows into publication design.
Scott Zimmer
Multimedia Art Director
Knowledgeable in both design and programming, Scott applies his skills to create various communications vehicles for clients. A 18+ year veteran at Dennison, he stays on the cutting edge of new technologies and production methods to help us provide the best in print, video and electronic tools. Scott is also responsible for the management, production and planning of client photo and video shoots. His creative talent and cross-platform knowledge is invaluable to our many clients.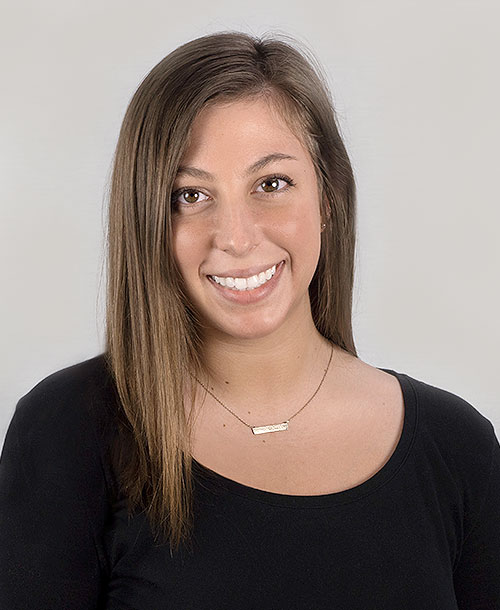 Emily Wolchko
Graphic Designer

Emily is a hard-working creative thinker with a passion for typography, layout and illustration. She works on various print and digital media. With a BFA from The University of Akron and a minor in Consumer Marketing, Emily's goal is to combine her love for graphic design and her marketing knowledge to communicate ideas into creative solutions.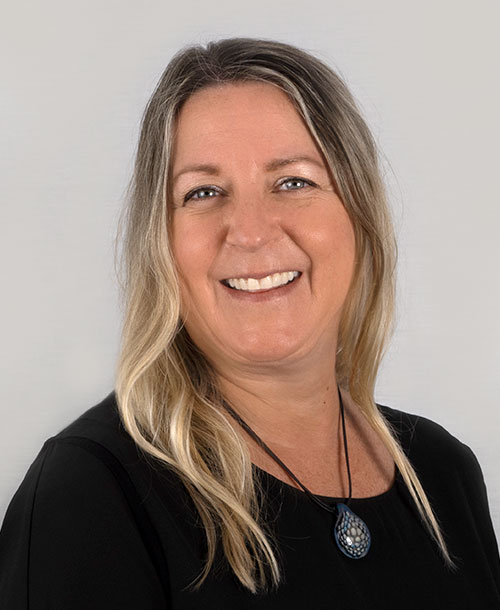 Patty Fracker

Project Manager
Patty manages key client projects while performing day-to-day tasks that contribute the smooth operations of each project. She has a wealth of agency knowledge and experience from her days at Nesnadny + Schwartz and Point To Point and is key to quality control.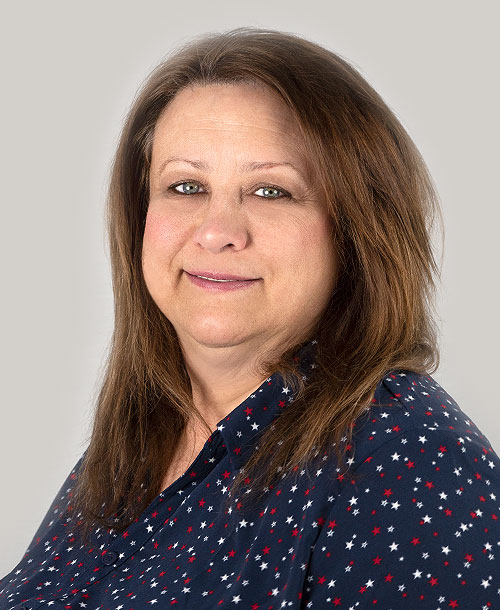 Linda Hendricks
Production Designer
Linda joined the Dennison team in 2013. She is proficient in a variety of design software packages. Linda is fast and efficient, helping clients communicate their product lines through various print media and is well-versed in working with pre-press and large format printing.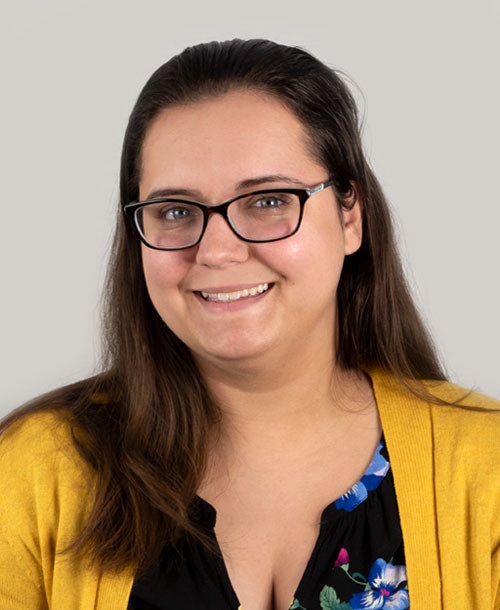 Colleen Saker

Production Designer
As one of our graphic design team, Colleen produces various printed pieces, including brochures, instruction sheets, exploded parts layouts and specification sheets. She joined Dennison in 2018 and offers superior skills in layout management and graphic design.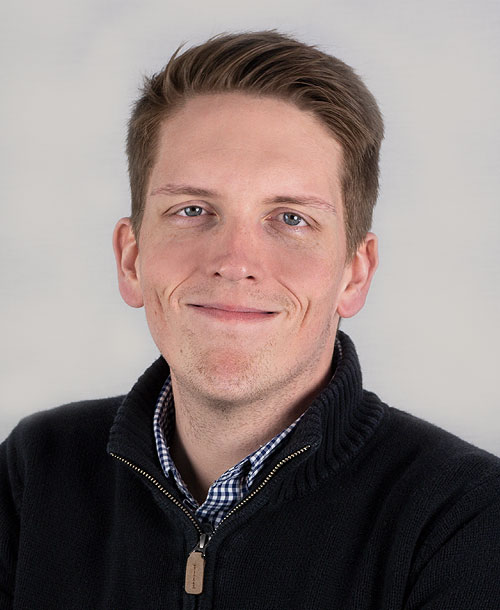 Mike Neal
Multimedia Designer
Mike brings a unique skill set, combining both technical skill and creative talent. He is involved in the execution of print and digital marketing campaigns, helping our clients hit business goals and further brand awareness. With more than 10 years of experience, Mike is forward thinking, detail-oriented and hard working. He is well-versed in Adobe Creative Suite, WordPress development, Server management and digital catalog creation.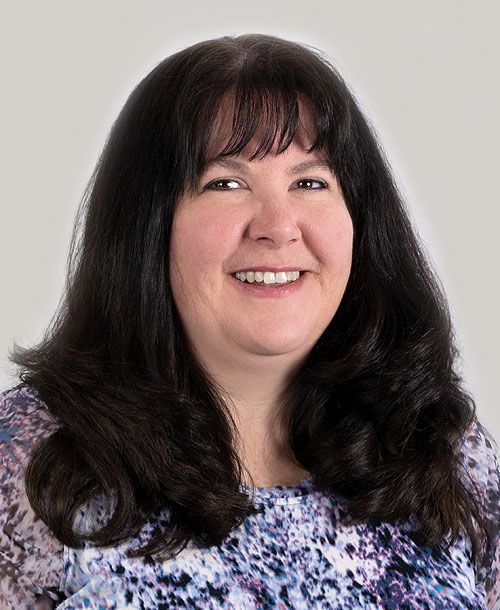 Carrie Barnett
Office Administration

Carrie is the glue that holds us all together at Dennison Creative. In addition to managing our accounting, Carrie handles many of the administrative tasks, answers the phones and keeps everything running smoothly.